Portfolio
Japan
Japan, a mountainous island country in East Asia, has a rich and interesting culture which includes many amazing places to see and photograph, including historic shrines and temples, ancient castles, beautiful landscaped gardens as well as big modern metropolis cities.
The archipelago of Japan is made up of over 3,000 islands. The largest islands are Honshu, Hokkaido, Kyushu and Shikoku. The four largest cities of Tokyo, Yokohama, Osaka and Nagoya are all on the main island of Honshu, as well as the famous cultural tourist cities of Kyoto and Nara which lie in the Kansai region.
Feel free to explore some of those places below.
Temples and shrines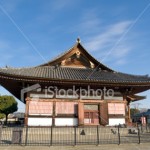 Castles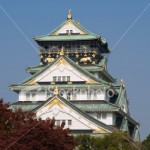 Cities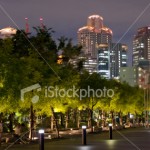 Sightseeing places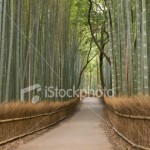 Other subjects
Macro and close-up